About Us
Capturing Moments Through The Lens
Grins2Go started in 2004 with a focus on providing a creative and professional photography experience. As most clients hire individual photographers with varying skills and professional levels; we saw a need for a process based professional service. Our staff are professional photographers who are trained in the Grins2Go process. Our equipment is standardized across all locations, so a client in Temecula will have the same experience in San Francisco and Hawaii
Fine Art Photography
One Artistic Eye Deserves Another
Over the years, we've developed a good feel for creating exceptional images of your projects. Whether you need new slides for an art show application, shots of you in action for your studio's website or just want to capture your beautiful art collection, we can get the photos you need with the spirit you're looking for without compromising your artistic vision.
Capturing Special Events
Your Biggest Moments Captured, Without Interruption
Let's face it, a special event is something we look back on for years to come, remembering the good times we've had and the wonderful people we've shared our lives with. Capturing that event is just as important as any other detail you need to work out. Grins2Go photography will help you capture the magic of the moment, whether it's a graduation, wedding, anniversary, baptism or similar special moment in your life.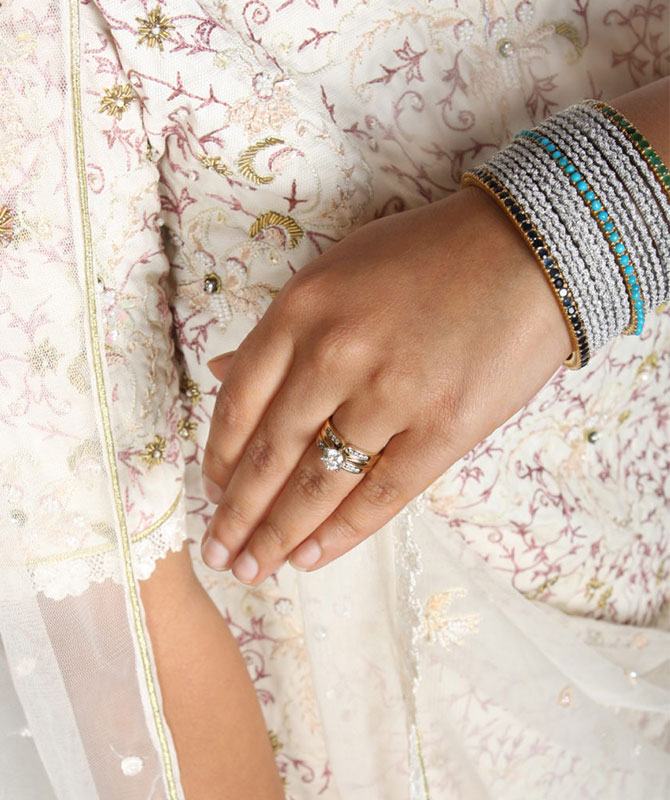 My kids said they liked their class photos, and if they were to do it over again, they would choose Grins2Go again.
We needed to find someone quick and G2G was impressively supportive of our needs and was able to schedule us quickly and efficiently.